Bluebox Storage entered in the commercial register as Ecotherm1 d.o.o is a wholly owned subsidiary of Pankiewicz & Becker GmbH based in Munich under the license of the international car rental company AVIS/BUDGET Group.
For more than 35 years we have been successfully operating as a service provider for the rental of vehicles in our family group with ten branches in the Munich area in Germany.
Our Senior Manager is living in Croatia for three years now and he noticed that there are no opportunities to store personal things here.
That's why we decided as a second mainstay, first in Istria, to create a service tailored to customer requirements for storage options for everyone.
Because service and rental has always been our passion!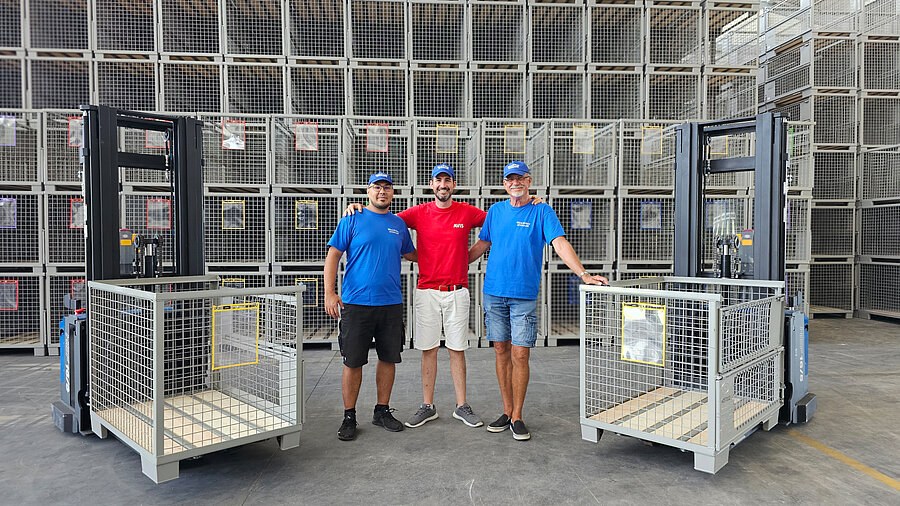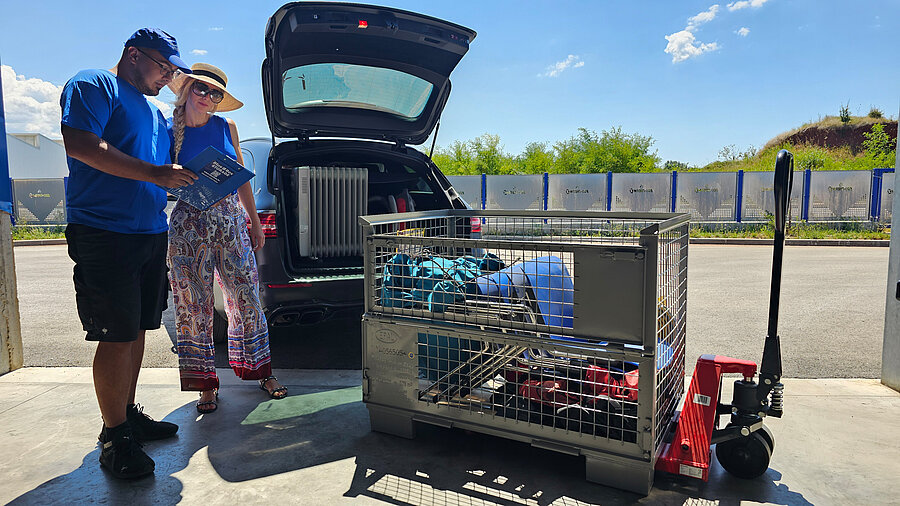 Don't be afraid to challenge us and tell us your wishes by email or WhatsApp. What we cannot afford yet is definitely possible in the coming season.
The rental of Euro lattice boxes with a volume of 1 square meter (124 cm x 84 cm x 97 cm high) is just the beginning. There are also storage bins with the same basic dimensions but up to 200cm in height.
We know that there is still a need for safe, covered, dry and clean storage areas for significantly larger items such as bicycles, scooters, motorcycles, vintage cars, caravans, motorhomes, sports boats, jet skis, inflatable boats, etc.
In order to create additional storage space in line with the demand, we absolutely need your help!